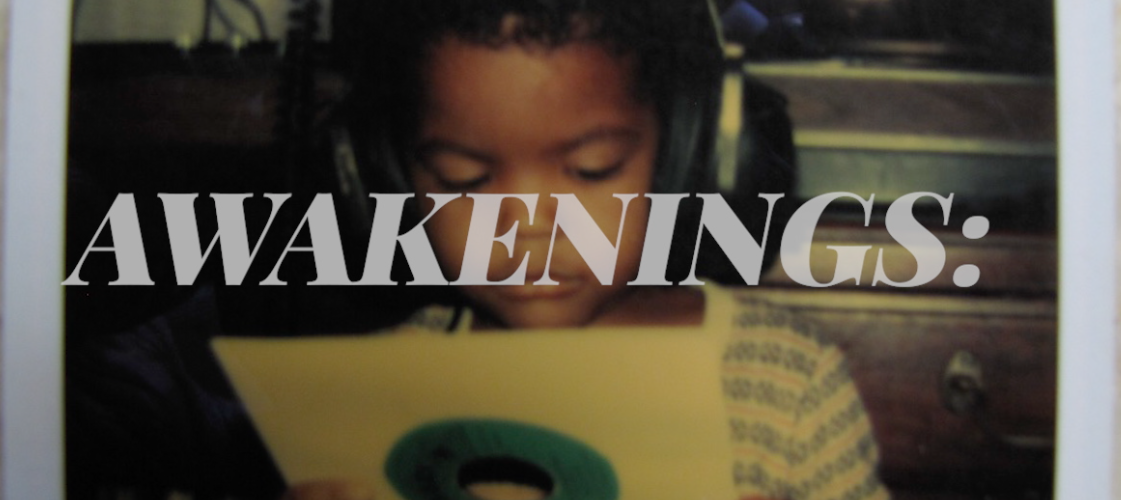 Awakenings Reflections: Behind the Scenes Discussions
REAL TALK: Roger Mooking sits down with Dr. Eileen de Villa, the City of Toronto's Medical Officer of Health, as well as with Dr. Roberta Timothy, Stachen Frederick and Dr. Suzanne Shoush, health professionals from diverse professional and cultural backgrounds. They discuss the realities of our circumstances, how we got here, what we need to know, and how the COVID-19 pandemic continues to effect Black, Indigenous and people of colour differently.
LIVE FROM THE BARBECUE: Roger speaks with James Beard award winning Pitmaster Rodney Scott and renowned Californian Pitmaster Matt Horn about the old school and new school realities of barbecue and being a Black Pitmaster in America.
FEEL GOOD: Roger has a conversation with Dr. Kamala Uzzell and Julien Christian Lutz pka Director X about the mental health affects of racism and the tools to help move forward.