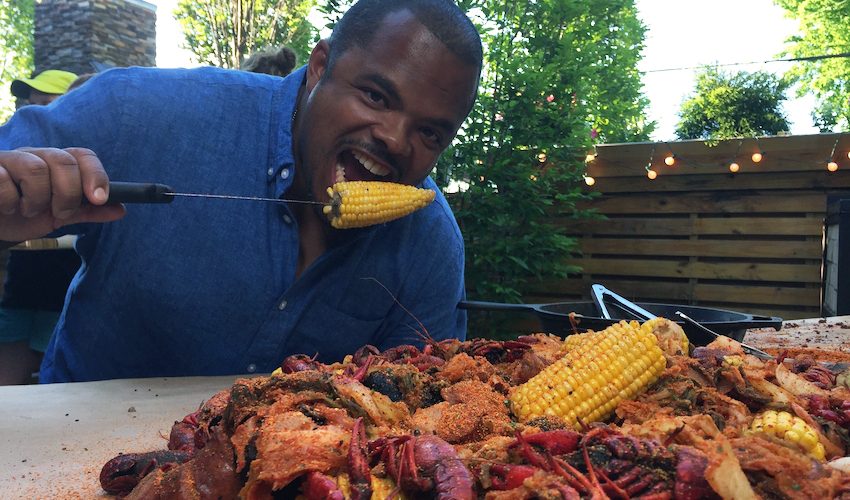 Man's Greatest Food
Roger Mooking sets out on a culinary odyssey around the country on the ultimate search for Man's Greatest Food. From Steaks to Barbecue, Seafood to Sandwiches, Pork to Pizza, and of course, man's greatest Hamburgers, no eatery is too far out of the way for these mouth-watering culinary creations. Roger sets a fast pace to sample some of the most succulent, not-to-be-missed food offerings to be found in these United States.
Man's Greatest Food is broadcast by the following broadcasters in the following territories:
USA – Cooking Channel
Canada – Cooking Channel Canada
Check your local listings for air dates and times.