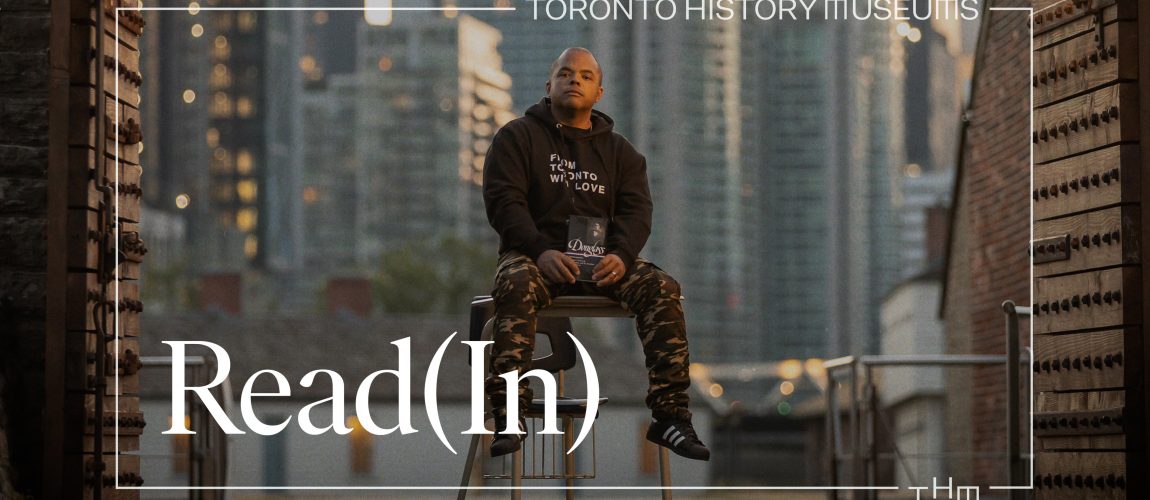 Read(In)
"Feeding the body, the soul, and the mind…is truly living. Beyond truly living is dreaming, and beyond dreaming is a new reality which leads to further dreaming."
–Roger Mooking
…Who and what inspires the inspirer? Divine universal intervention? Thought experiments? Hope? Endless curiosity? What is driving the Idea Miner? Excavating and exploring ideas to exhaustion, for the ultimate expression of the thought, is how we approach greatness. It is the challenge that inspires even greater achievements, and the documentation and refinement of these revelations lay the groundwork for what is currently unimaginable.
The work is incremental and cumulative, but over time we amass a cornucopia of achievements and documentation of great things which allow space for even greater things. This is learning, and the passage of knowledge, whether oral, written or drawn, is fundamental to growth. If, and I stress IF, we indeed are concerned citizens, and the desire chooses us, we can transform the many errors of our collective pasts and move towards a more enlightened way of existing.
Feeding the body, the soul, and the mind…is truly living. Beyond truly living is dreaming, and beyond dreaming is a new reality which leads to further dreaming. As an artist, the goal is to curate and animate experiences, to entice the participant to adjust their perspective, to imagine a new way of experiencing an old thing, or to construct an entirely new thing…the architectural romance of living is in the arts.
…We experience unprecedented global upheaval of nearly every system that mankind has imposed their will on to date, most of which is avoidable if not for greed and lack of compassion. We are living this seemingly unending cycle of horrors of the past.
…Books are being banned from schools to ensure that a chosen few remain in a control posture…a historically beloved tactic of authoritarianism. Our very own Margaret Atwood's The Handmaid's Tale is on the list of banned books south of us, and our countries share a similar history of oppression and suppression. Canada is not only NOT immune, it is complicit historically and currently. What seems ridiculous today becomes the reality of tomorrow unless we actively choose otherwise. We CAN choose otherwise.
So this Read(In) allow us to "sit in" solidarity with our closest neighbours, with others globally, and collectively as one of the most diverse cities on Earth. We've made space for the next generation of thought leaders to feed their spirits, to feed their minds, and to feed their souls. So yes…I'm am still feeding the people but now Im also handing out the recipes. The recipes live inside these books before us. The secrets are in the telling, no longer secrets. The future we wish to unearth is buried in the soil of the past.
Can you dig it?