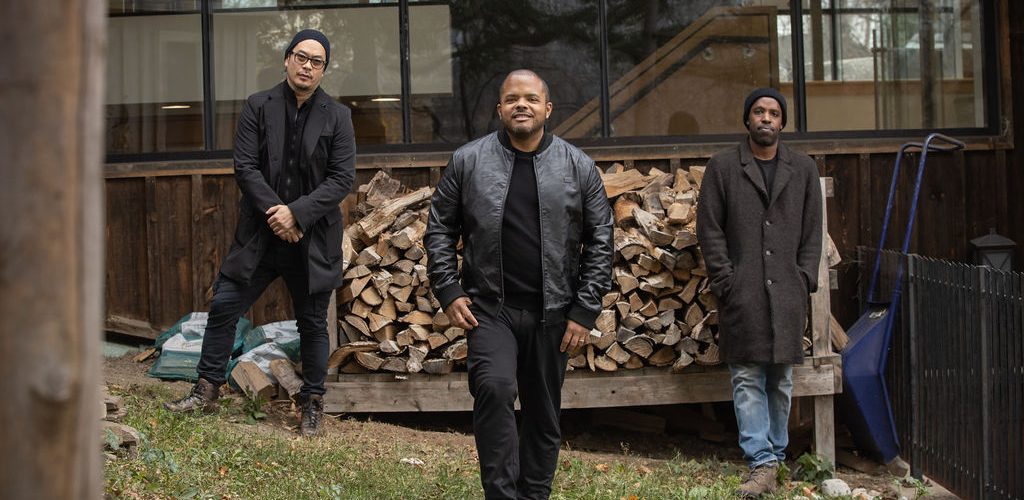 Awakenings: Behind The Curtain
For the first time, Roger Mooking is sharing his personal truth in "Behind the Curtain". In conversation with award-winning alternative hip-hop recording artist and broadcaster Shad, and prominent producer and multidisciplinary artist Byron Kent Wong, Roger reflects on the effects of racism on mental health and shares untold stories of his experiences growing up in the Prairies and working in the American South.
The conversation includes how food, art and music helped him on his journey. "Behind the Curtain" is filmed at Toronto's Montgomery's Inn.