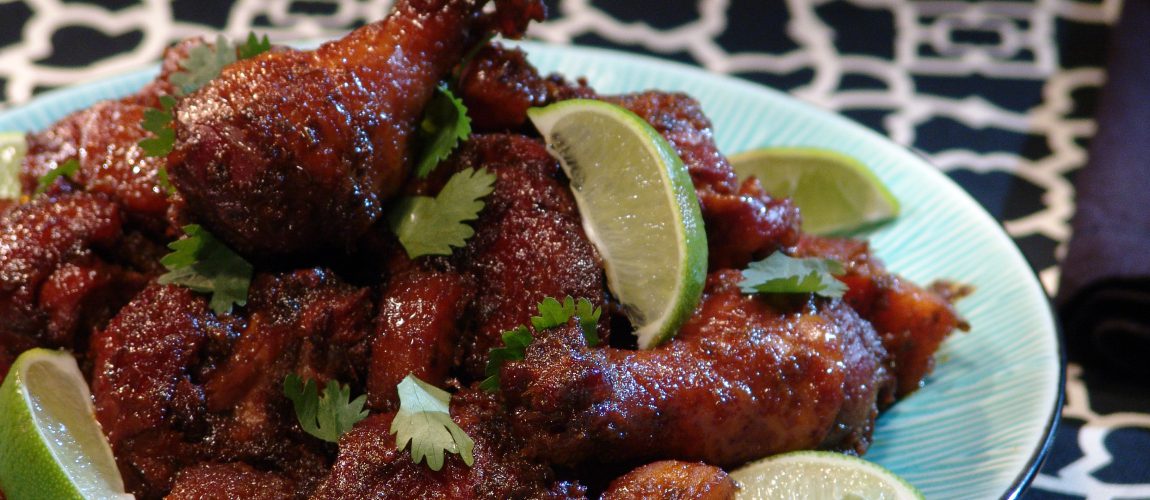 Everyday Exotic
In each episode, Roger Mooking focuses on the Obedient Ingredient and builds a menu to elevate the everyday meal. Roger uses classic dishes, and then adds the Obedient Ingredient and introduces ingredients that at first glance may appear intimidating, but with a little bit of knowledge will soon too become everyday. Roger demystifies the myths around the spices and ingredients we fear to use. Armed with knowledge and inspired by demonstration and example, viewers will be empowered to embrace the world of flavours.
Get Everyday Exotic: The Cookbook
Everyday Exotic is broadcast in the following territories by the following broadcasters:
Canada – Food Network Canada
USA & The Caribbean – Cooking Channel
South East Asia – TLC South East Asia
New Zealand – Food TV Channel 9 Sky Digitall
Poland – Kuchnia TV
India and Indonesia – TLC India
Asia & China – TLC Asia
Middle East – Fatafeat
Check your local listings for air dates and times.