Food Court Social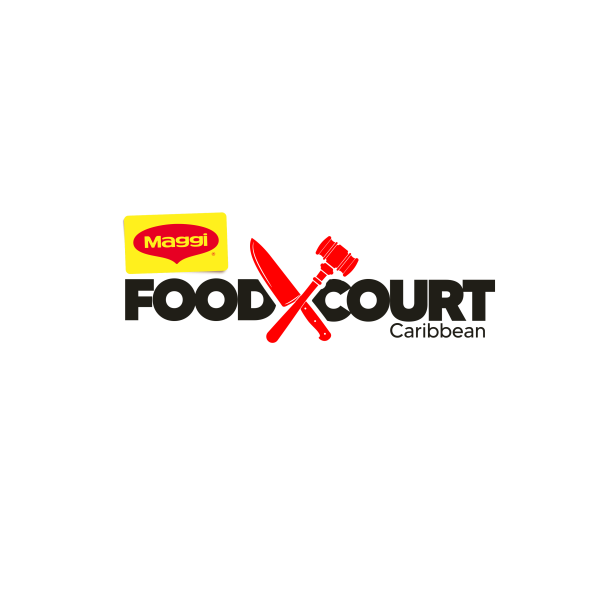 All rise! The Maggi Food Court Caribbean is now in session! This year's case is one worthy of global scrutiny. 16 chefs from 6 different Caribbean nations travel to Jamaica to settle their age-old culinary dispute, which island has the best food and who is the best chef in the Caribbean?
In season 3, the stakes have been raised yet again! Two globally recognized master chefs from outside of the Caribbean have been invited onto the jury panel alongside one Caribbean Jury member. These culinary stalwarts will impartially decide the fates of the Caribbean's finest chefs using their Michelin standards. You can't just be the best in the Caribbean to convince this jury, you have to be the best in the world. Each country will do its best to represent the nation's cuisine and showcase superior technical knowledge and skill. This case isn't for mere cooks or hobbyists, only the true masters of their craft will survive.
Plus! As a bonus, we want to see who from the next generation of culinary talent has the most potential to one day raise the MFCC trophy! Students from both secondary and tertiary institutions in Jamaica and Trinidad have also been invited to face off before the finals in a friendly exhibition, a taste of the future of Caribbean cooking.
Judge Jeronimo presides over the region's biggest cooking showdown on the Caribbean Sea.