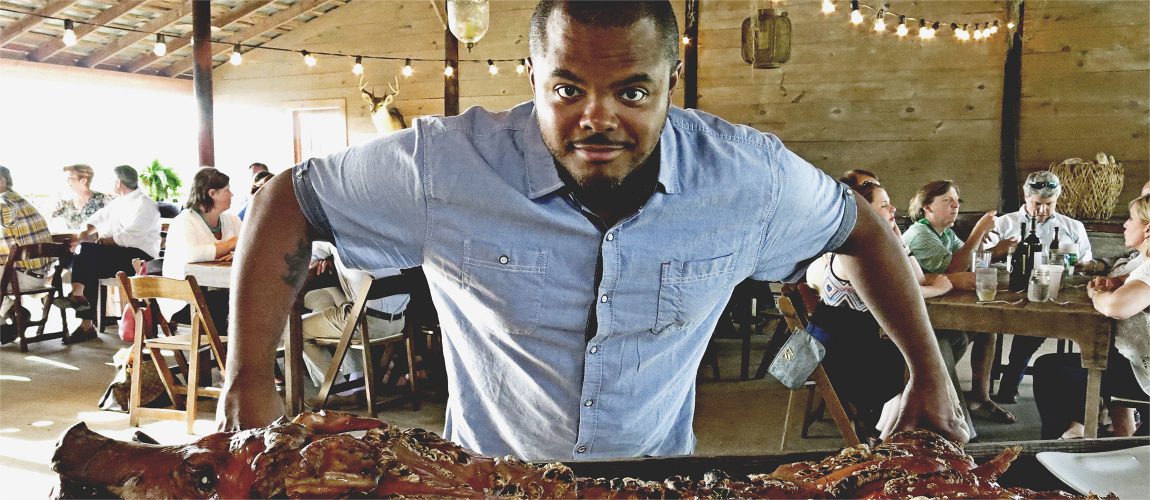 Man Fire Food
Man Fire Food features the inventive ways Americans cook with fire. From small campfires to creative custom-made grills and smokers, we visit home cooks, pitmasters, and chefs who are fascinated by fire and food. The smoke signals take host Roger Mooking across the country, including the American South for different styles of regional barbecue, the Pacific Northwest for a tribal salmon bake, and New England for a unique seafood feast. Man Fire Food celebrates the passion for building and cooking with fire.
Man Fire Food is broadcast by the following broadcasters in the following territories:
USA & The Caribbean – Cooking Channel, Hulu
Asia – Asian Food Channel
Italy – Fine Living Italia
South Africa – Food Network South Africa
Canada – Cooking Channel Canada, Zeste TV, Food Network Canada
Dubai / UAE – OSN Play
Germany – Pro 7 Maxx
Australia – SBS TV
UK – Food Network UK
Indonesia – U See TV
Check your local listings for air dates and times.