Books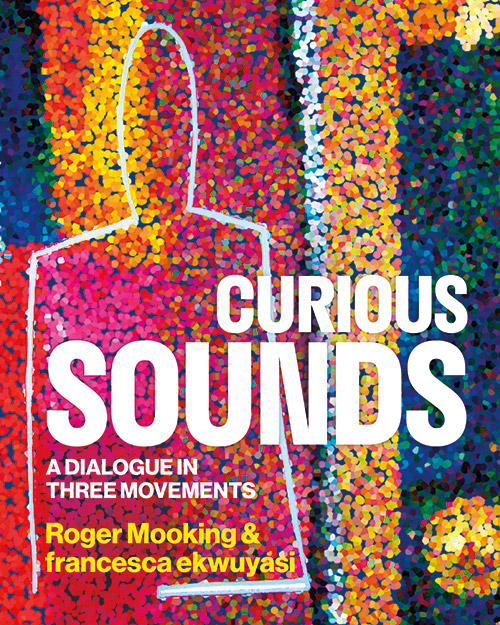 Inspired by the fact that the average human attention span lasts 8.25 seconds, Curious Sounds is a collection of small bursts of light, colour, and words that explore how time shapes and defines the world, especially from a Black perspective. Comprising three parts, which mirror the arc of a life - the Learning, the Living, and the Leaving - the book is a series of fleeting moments and visuals that help us to discover the beauty in our own chaos.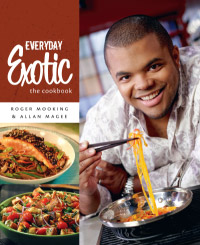 Make everyday recipes with an global twist with Everyday Exotic: The Cookbook. Roger has taken the best and most popular recipes from his show Everyday Exotic and created more than 50 exceptional ingredients and easy to make recipes, redefining comfort food and bringing flavors of the world to your everyday and special occasion meals.
Music
Apparel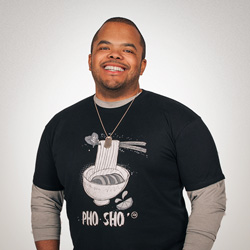 Choose from 6 different food inspired Roger Mooking's designs. The exclusive T-Shirt collection and baby onesies come in a variety of sizes and styles.